Routine Jaguar oil changes are integral in extending the lifespan of your Jaguar luxury performance model. At our Jaguar dealer near Waltham, MA, we're here to take the guesswork out of recommended Jaguar oil changes. That means if you need a genuine Jaguar oil filter replacement or just want to come in for a check-up, the team at Jaguar Sudbury is here to assist. Plus, with our Jaguar oil change specials, you won't want to get Jaguar service anywhere else. Give us a call if you're curious about Jaguar maintenance schedules.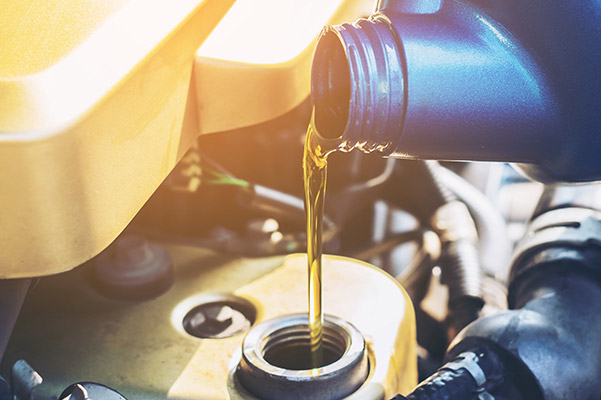 How Often Does a Jaguar Need an Oil Change?
Not sure if your Jaguar needs an oil change? Look at your Jaguar owner's manual and there you'll find the service schedule you should follow. Please feel free to give us a call whenever you're wondering about recommended Jaguar oil change intervals, as it's very important to keep your vehicle's engine properly lubricated with clean oil.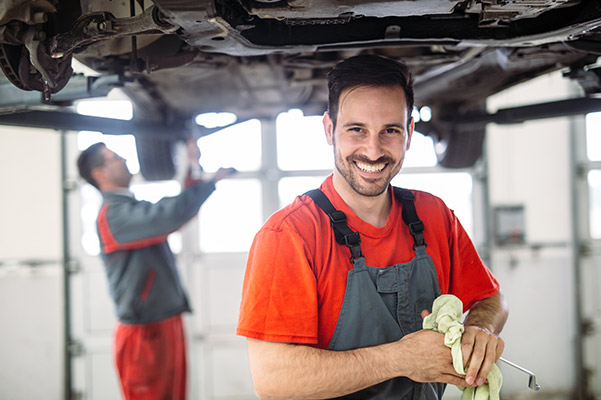 Jaguar Oil Change Prices near Waltham, MA
If you're wondering "how much is an oil change for a Jaguar?" At our Herb Chambers Companies dealership, we like to be as clear and transparent as possible when breaking down Jaguar service costs. It's also important to put the correct oil back into your vehicle. If you're not sure which oil is right for your car, bring it to our Sudbury Jaguar service center and one of our experts will be happy to answer that question.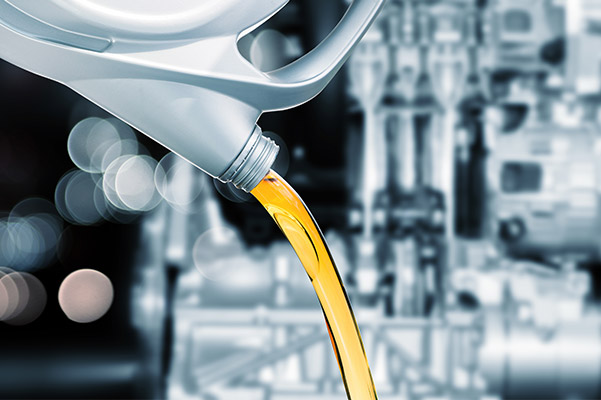 Jaguar Oil Change Specials near Me
Before you come in for your service appointment at Jaguar Sudbury, make sure to look at our Jaguar service specials to see if we have any oil change coupons that suit your needs. We're proud to bring oil change specials to our customers, as it takes the guesswork out of recommended Jaguar maintenance.