Preorder a 2023 Jaguar I-PACE

near Waltham, MA
At Jaguar Sudbury, we're always pushing the limits of what's possible, which is why we're excited to help you preorder the new 2023 Jaguar I-PACE EV. Our Jaguar dealership near Waltham can tell you more about how the I-PACE combines a zero-emissions approach with unmatched luxury design. Reach out to learn more about the 2023 Jaguar I-PACE release date and specs, and if you'd like to be one of the first behind the wheel, don't hesitate to ask about our Jaguar I-PACE preorder options. We'll tell you everything you need to know and help you buy a 2023 I-PACE once it's available on our lot.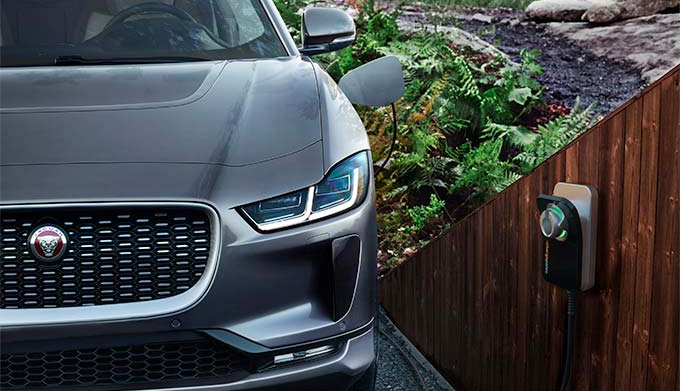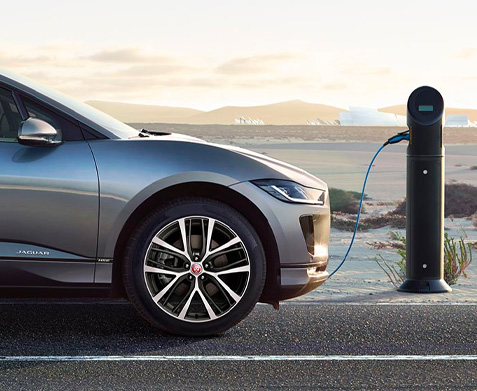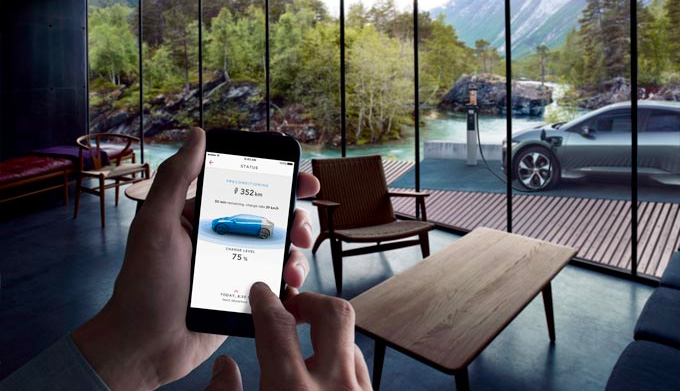 2023 Jaguar I-PACE Range & Specs
The new Jaguar I-PACE offers the latest in EV design, from a powerful lithium-ion battery to regenerative braking technology. Wonder what the 2023 Jaguar I-PACE range is? On a full charge, the I-PACE can drive up to 222 miles, making this the perfect vehicle for your commute or road trips around New England. The I-PACE uses brake regeneration technology to help maximize its range -- once you lift your foot off the accelerator, the intelligent regenerative braking system converts kinetic energy that would otherwise be lost as heat into power that will be stored by the Jaguar EV battery. It's an exciting technology that is just one of the many impressive 2023 I-PACE specs, which you can review in full at our local Jaguar dealership.
Preorder a 2023 Jaguar I-PACE near Me
The 2023 Jaguar I-PACE release date will be here soon, and the Herb Chambers team is available to review new I-PACE preorder and customization options. We'll be happy to tell you all about I-PACE efficiency technologies such as Eco Mode, which makes subtle changes to cabin temperature, air recirculation and more to preserve the vehicle's range.